Welcome to a family Paradise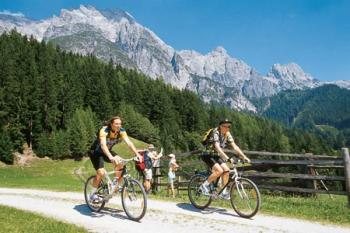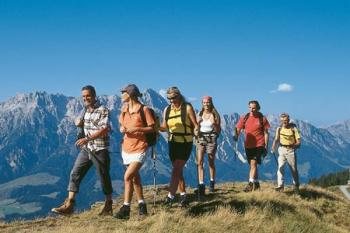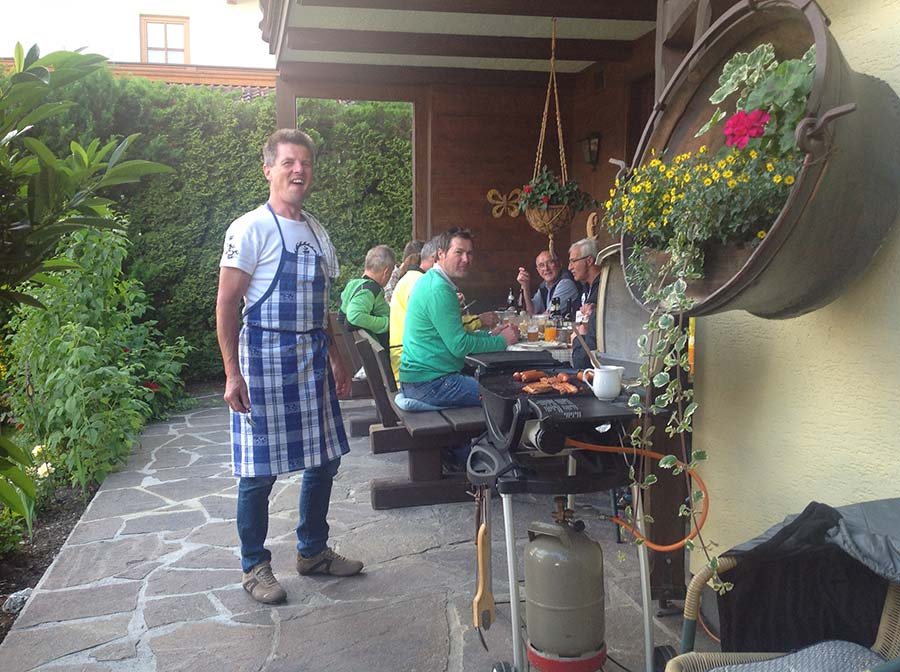 Saalfelden / Leogang: a family experience with games and fun. In Leo's wonderful world the children are the most important to us.
Leo has made a big effort to comfort also the younger guests and therefore offers a great and varied programme.
The local kid's manager provides a weekly programme full of fun and joy for the very young, such as puppet theatre, pony rides, family hikes, BBQs, a fun park, a kid's disco, events and lots more.
With the personal all-inclusive "Leo's Junior Card" every child can participate cost-free.
Enjoy with all your senses: body, mind and soul!
Forget about the hustle and bustle and enjoy the nature and countryside in our region - in this almost unlimited hiking paradise, you can find 400 km of marked hiking trails, cosy mountain huts, culinary specialities and many small adventures in up to 2600 m altitudes.