Vacation with Friends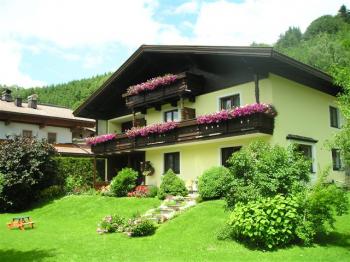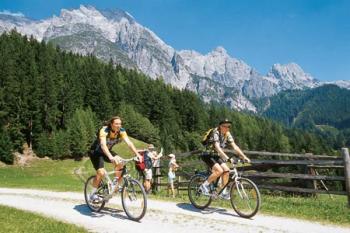 in the Guesthouse Schößwender!
Be for sport or just relaxation. You stay in a quiet, sunny, and centrally located town: Leogang, Sonnrain.
The Skibus is within 2 to 5 minutes walking distance. Cross-Country Skirun, Swimmingpool are also centrally located.
We offer all this in child-friendly and family atmosphere.
Easy to reach, own parking lot, parking area for ski and/or bikes, many sporting activities.

Haus Schößwender
Sonnrain 17
5771 Leogang
T. +43 6583 8295 0
F. +43 6583 8295 77